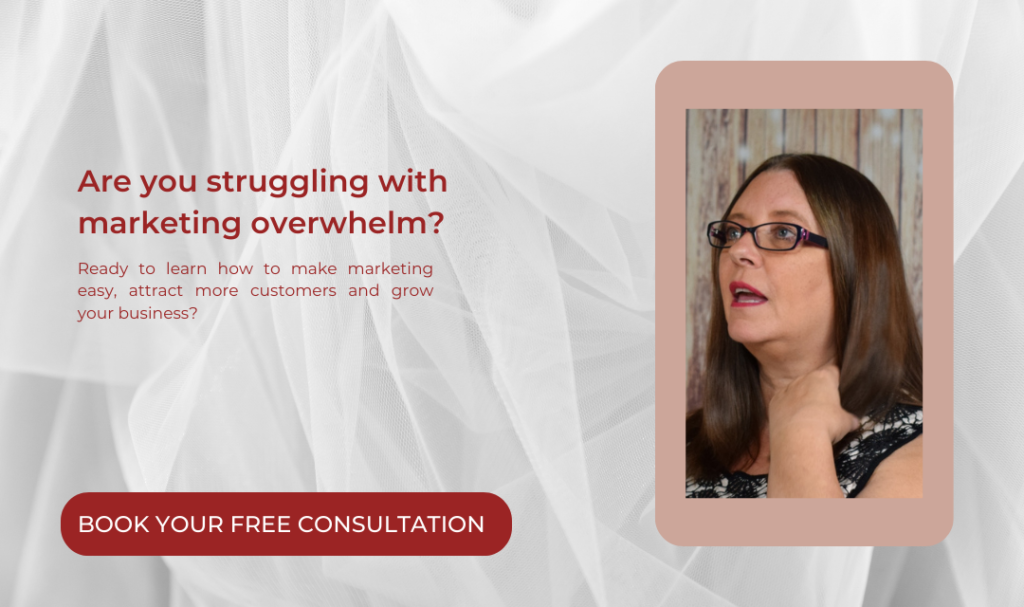 Freelance Copywriter and Marketing Coach.
Affordable & Professional Marketing Services for Small Businesses and Start-ups.
Providing Creative Content to engage, entertain, inform and inspire your target audience – and positively transform your business!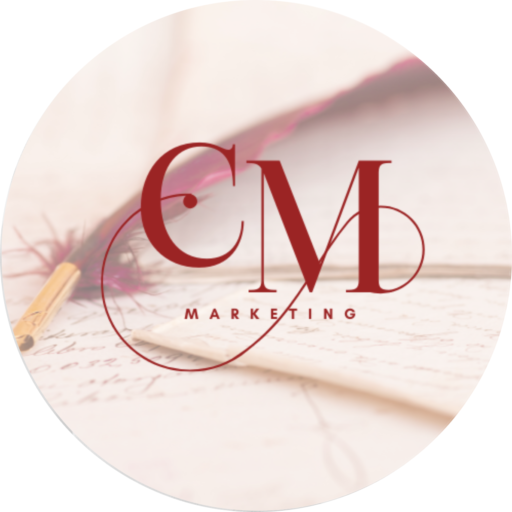 I'm here to help your small business find success, with personalised 1:1 coaching sessions.
Starting and running your small business is a full-time job and, at times, this can be overwhelming. 1:1 marketing coaching helps you develop your marketing skills, so you have the tools and knowledge to help your business succeed.
We will work together on your priorities and unique business needs; setting goals that hold you accountable to avoid procrastination and overwhelm.
---
Content is one of the most important starting places for your business. You need to write engaging content for your website, social media sites, blogs; in fact your whole online presence consists of content. It needs to be appealing to pull in new customers, create brand loyalty, engage your audience and to establish yourself as an expert in your field.
Even if your website has SEO (search engine optimisation) coming out of its ears, and shed loads of traffic – if your content is lacking or low quality and difficult to read, people aren't going to stick around. Potential customers like to see images and read articles that mean something to them, that speaks to them in their language – articles they can connect with and that provide them with value.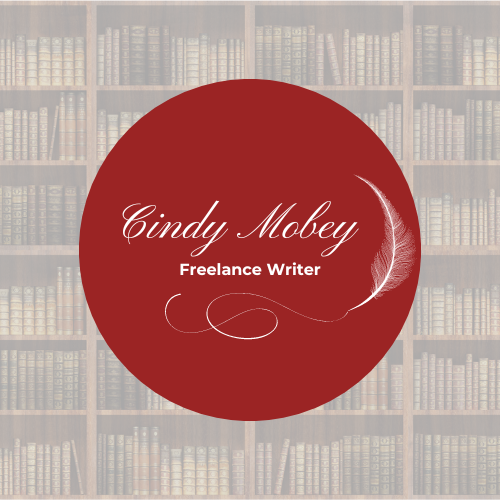 ABOUT ME
Hi, I'm Cindy, and I'm on a mission to guide you out of your comfort zone, find the right marketing strategy and tactics for your small business, so you feel like you can take on the world!
Are you fed up working hard on your small business and feeling like you're not getting anywhere fast? Are you ready to take it to the next level, but just don't know where to start?
Running a small business is not easy, and can at times feel chaotic, but with a little bit of fine tuning, I can show you the practical steps you can take to find the right marketing strategy and grow your business…